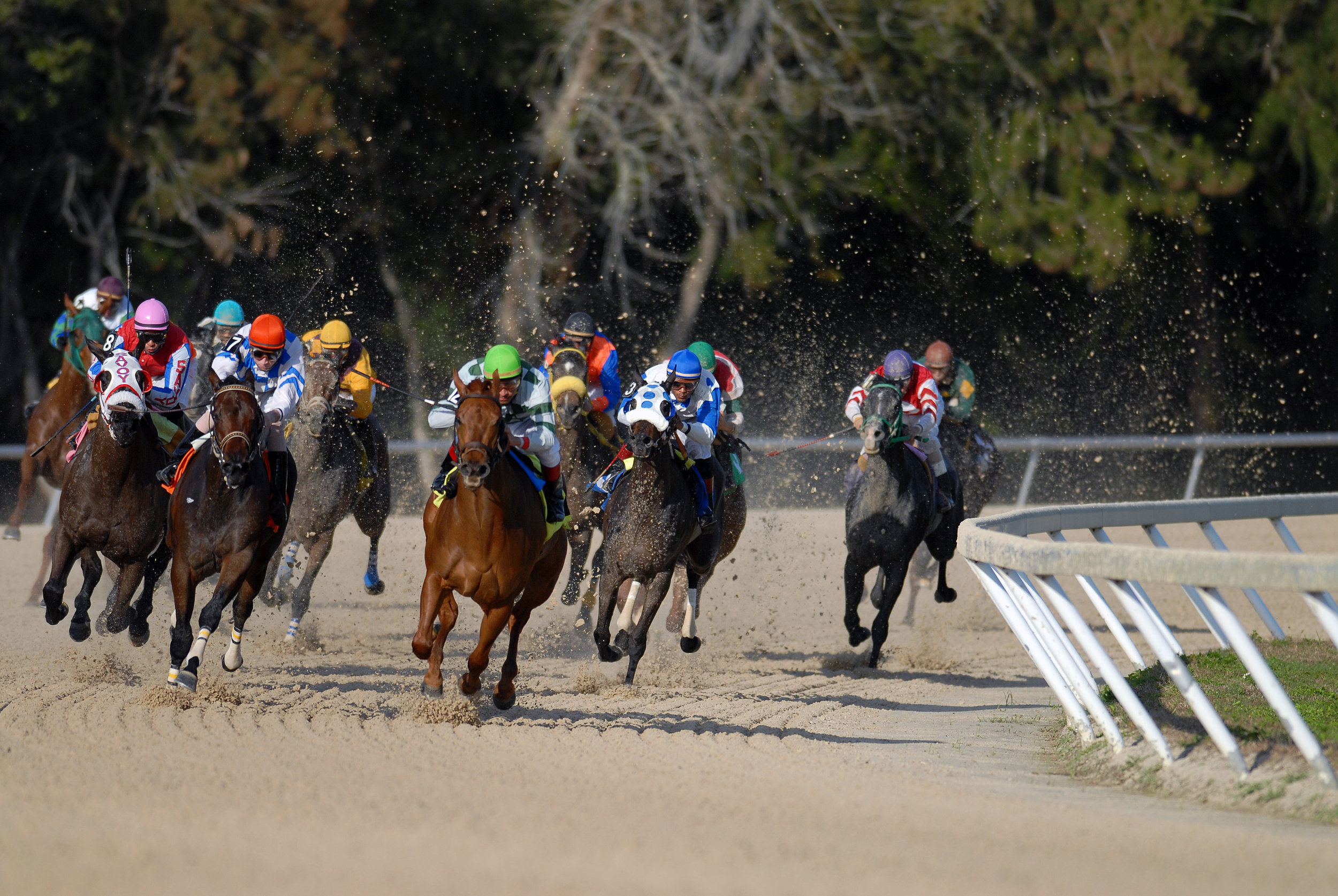 (2m,1f) Drama. Vincent and Joe are con artists at the race track, preparing for their next score. After Vincent hits a big winner, he thinks about leaving the partnership. Then he meets Erin, a young actress, who asks Vincent to help her buy back the thoroughbred her family lost. Vincent decides to bet everything on starting a new life. Joe, however, has other plans.
(2m,3f) Dramatic comedy. After completing her magnum opus – an angsty, bitter novel about life's inherent unfairness – Emma writes a second book for her own amusement, a send-up of the "chick-lit" genre entitled Chelsea Perkins, which is surprisingly accepted. Emma then meets Rob, a charming, intelligent young publisher, and soon her new fairy-tale life begins to resemble the same fantasy world she only previously imagined.
(2m,1f) Comedy. Ben, a young editor, has just landed his dream job to edit a documentary film at the prestigious Cannes Film Festival. The catch is: he only has one week to cut the previous five-hour version down to size and the egomaniacal, obsessive filmmaker, Cameron, doesn't want to touch a frame. And when Libby, Cameron's previous editor and lover, returns to reclaim her rightful position as Lead Editor, Ben is forced to choose between them.
(3m,4f). Dramatic comedy. Carl, a teacher in an elite private high school, is about to publish his third YA novel, The Mating Instinct, which depicts a romantic relationship between a teacher and a student. When his wife reads an Advanced Reader Copy and identifies the student in the book as a senior named Mackenzie, she believes the affair is real. Soon Carl's job, reputation, and relationship with his family are at stake as the line between truth and fiction becomes increasingly blurred.
(8m,5f) Comedy. The year is 1928 and a new play by Max Barry has been playing to sold-out audiences out of town — the play depicts a recent true-life scandal involving William Randolph Hearst, Charlie Chaplin, Marion Davies, and a movie mogul named Thomas Ince who died under mysterious circumstances aboard Hearst's yacht, The Onieda. Now, with two days before the New York opening, it is discovered that the facts depicted in the play never actually happened. In a panic, Sam Harris, the producer, Basil Dean, the director, and playwright Max Barry realize the only way to keep the public from finding out that their play is a fraud is by recreating the events of the play itself.
(1m, 2f ,12 various). Comedy. Sandra is stuck on a bus that will explode if it goes below 50 miles per hour and there's only one man who can save her: Keanu! If this sounds familiar, it's because this play travels through an alternate universe that begins with the movie Speed and ends with the movie Gravity, with stops along the way at The Lake House, Miss Congeniality, The Blind Side, and many others. The constant is Sandra and Keanu themselves, whose relationship continues to evolve beyond seemingly impossible obstacles, both external and within themselves.